Close to My Heart has 6 exclusive cricut cartridges, However 3 are now retitred and the other 3 are only avaible for purchase through a Close to My Heart! These collections can seem like a lot of money but what if I told you with a little effort you could purchase 1 of the collections or even all of them at 1/2 price! Contact me jessica@littletortoisecrafts for the details!
First I will share with you the collections that are available to purchase!
Collection #1 – Artbooking Collection
This Cartridge creates beautiful layouts and is a must have for any Scrapbooker!
Click Here for more information on the Artbooking Collection

Collection #2 – Artistry Collection
This Cartridge gets back to the basics and offers lots of layered objects awesome backgrounds and so much more!
Click Here for more information on the Artistry Collection

Collection #3 – Flower Market Collection
This Cartridge is a great addition to any cricut collection as is spans the whole year offering a great variety of images for both cardmakers and scrapbookers!
Click Here for more information on the Flower Market Collection
And the following 3 are the Retired Collections
Retired Collection #1 – Art Philosophy Collection
Great for everyday Papercrafting, MANY of the cuts coordinate with My Acrylic Stamps!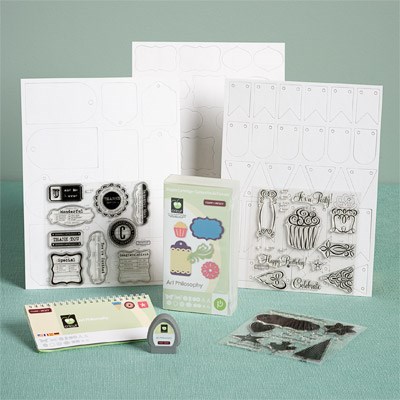 Retired Collection #2 – Artiste Collection
Great for all the 3-d Projects, such as boxes, mini albums, cupcake wrappers, and more!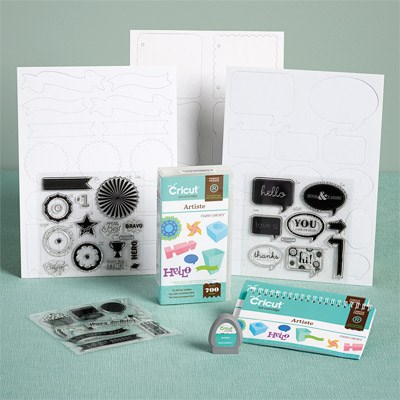 Retired Collection #3 – Artfully Sent Collection
Perfect for making those last minuete cards but the creative possibilities are really endless!